GGZ Noord-Holland-Noord: visit to an inter-disciplinary recovery institute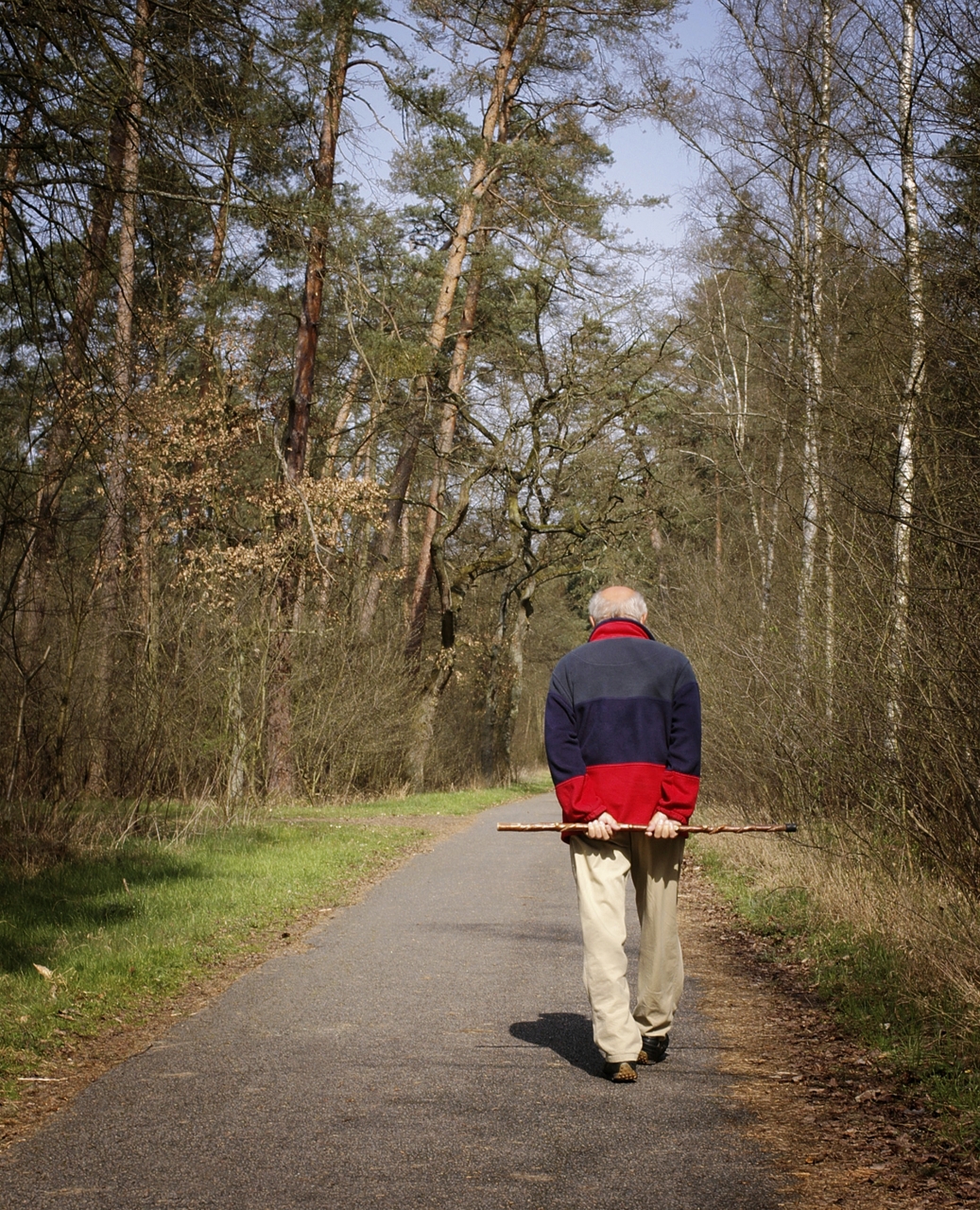 "…Henny emphasises on how her three children are a mirror for her and can read her eyes, they always alert her if they notice her behaving unusually; talking loud, talking a lot, or writing letter to the President of Suriname as she believed she was going to be the next President of Suriname (yes this did happen). And now at the recovery centre she tries to become a mirror for others just as her children are hers…"
I have recently joined the Trimbos Institute in the Netherlands and I am going to focus on Mental health. I will be involved in an exciting and challenging project to enhance mental health capacities in Moldova. From the beginning of my job, I had heard of GGZ Noord-Holland-Noord and the kind of innovative work they engage in. And, luckily the Moldovan delegation was visiting us in the month of November, 2017 and I got the chance to visit GGZ Noord-Holland-Noord!
Reflections about the inter-disciplinary culture at GGZ Noord-Holland-Noord
The day we were visiting GGZ Noord-Holland-Noord, it was a chilly morning, yet we had, what I like to often call the illusion of the sun in Heiloo. I entered the GGZ building which was striking! GGZ's campus was absolutely scenic, spacious and green. It was the picture of comfort, welcoming and it is what a mental health community space should ideally look like. I reflected on the unfortunate state of Indian psychiatric centres where I have every so often seen dingy doorways, cramped rooms and smelly outdoors.
The idea of the visit was to understand the kind of work GGZ engages in, see the different centres of GGZ, interact with a few patients who are involved with the organisation now and later attempt to initiate steps towards replication of a similar model of care in the Moldovan context. GGZ was described to the team as an inter-disciplinary institution instead of being multi-disciplinary. Being inter-disciplinary means that all the departments; psychology, psychiatry, nurses, etc. are responsible for the mental well-being of their patients, it is not the sole responsibility of psychiatrist but a shared one and everyone needs to report to each other. The professionals at the recovery institute are all trained in dealing with mental health issues. Being inter-disciplinary embeds a lot of expertise from across the professions and serves the patients in a holistic manner.
The evolving mental health practises in Netherlands: GGZ NHN lens
We also had a tour of how the mental health process in Netherlands has evolved over the years and come to become one of the sought after models in mental health practises. Later, we walked through the GGZ Noord-Holland-Noord area with Nico, advisor to the GGZ NHN board of directors who pointed at the remains of what used to be a psychiatric hospital which has now been utilised as an open space. He also explained that they want to keep the space as open as possible and the patients are free to have walks around the area when they like- "it is not a jail, and they should have space to go for walks."
A presentation on flexible community treatment was given. The idea of this presentation was to discuss the insufficient coordination and continuity that exists between the ambulant and clinical care. The idea of such care is to keep outreach at its center. The care usually targets the patients with severe psychiatric disorders who usually face a lot of stigma, are highly prone to relapse and might have additional issues, such as addiction. The care providers manage their patients via home visits and also make time to specifically focus on the patients who have an urgent need. This system of care also ensures that the patient, family, relatives and other close ones are involved with the patient and his/her care pathway. The system also connects the patients with social workers who help them out in housing, financial or other difficulties.
The flexible community treatment is an inclusive and bottom-up approach which tries to understand the patient through his/her close ones, which is sometimes overlooked because it is often assumed that the care-provider knows the best, but the care-provider must know the specific needs of each patient.
We were also introduced to a e-health tool, which connects the patient to a nurse or a care provider and if the patient is not feeling alright or wants to talk to someone, this video facility is available for the patients. This tool is being used by many people with mental health issues in the Netherlands and it appears these people are very happy with the service.
Story of recovery
In the entire visit, there was a lot to learn from, amazing practices and passionate professionals. However, what was really touching was the story of a patient, Henny.
Henny suffers from bipolar disorder which she did not know of for a long time. Henny is now a part of the GGZ recovery centre and actively engages with other patients. She spoke about how she has had many lows in her process of recovery, but there have been times that she met amazing nurses and psychiatrists who have helped her through such difficult times. Henny fondly tells the story of Rose, a nurse in U.K. who helped Henny through her sleepless nights by holding her hand, and she says, "I tell this to anyone who comes to the centre for the first time, that there will always be a face who will take care of you." She then explains how after coming to Netherlands from U.K. she came to the GGZ recovery centre and met with doctor Raphael Shooter, who asked her questions for more than an hour, which were tedious but life-altering. He had diagnosed her with bipolar disorder, and told her she will always have it. Henny felt disappointed but also relieved to have finally solved the puzzle. Henny began to regularly go to therapy at GGZ and was exposed to music, sports, and other creative solutions. She found a structure in her life which continuously motivated her. She started groups of recovery, and began helping others through their recovery process.
Henny emphasises on how her three children are a mirror for her and can read her eyes, they always alert her if they notice her behaving unusually; talking loud, talking a lot, or writing letter to the President of Suriname as she believed she was going to be the next President of Suriname (yes this did happen). And now at the recovery centre she tries to become a mirror for others just as her children are hers.
Henny is now happy , very happy with her children and her grandchildren.
The emphasis on care user and care provider is integrated in every service that GGZ has to offer. GGZ has come a long way to challenge the set practices and how we have previously seen mental health practices- from peer practises to flexible community treatment. It is an example to learn from, inculcate in every mental health practise and be inspired from.